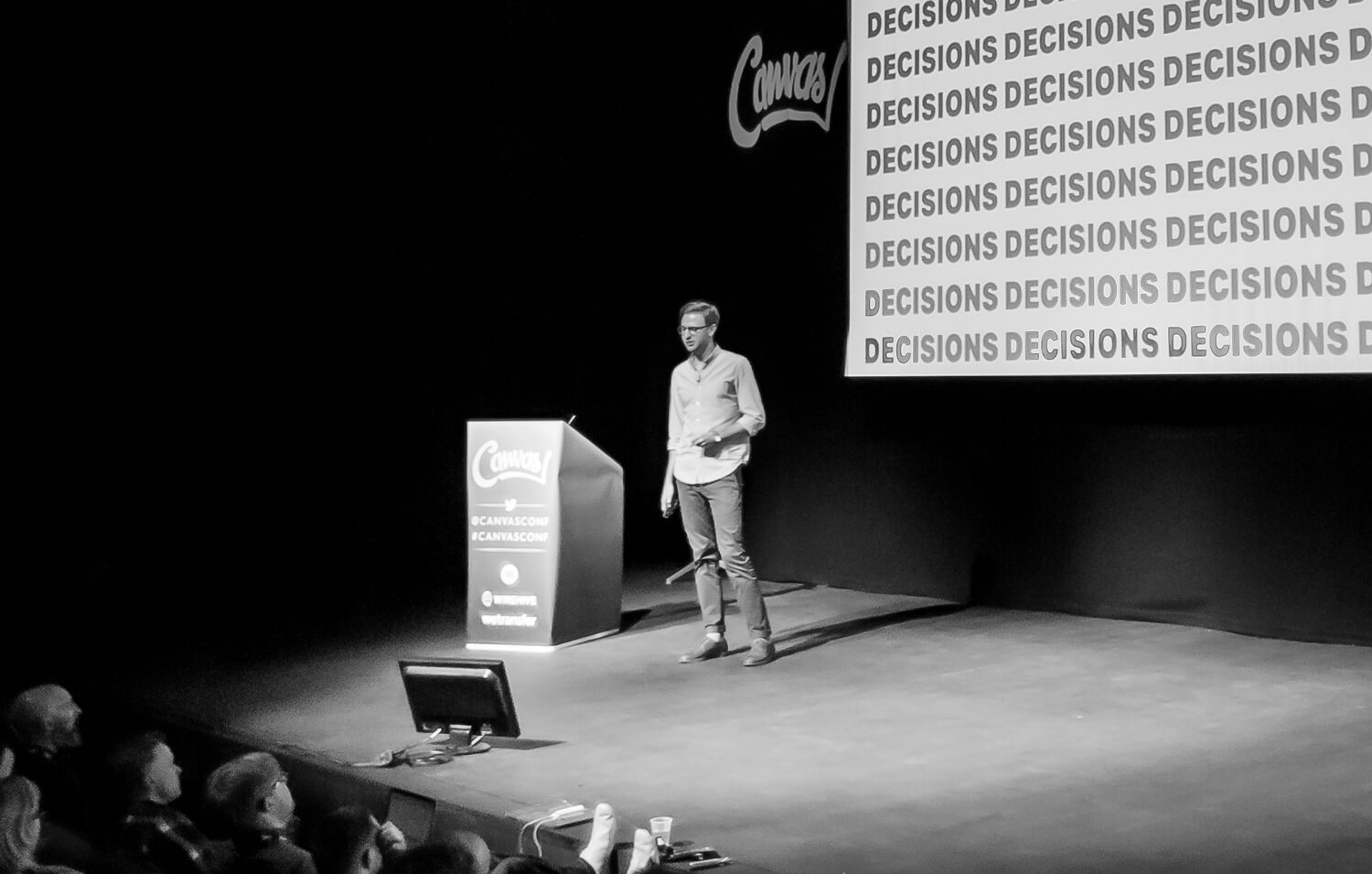 I'm Tom, and I design

Currently I work with my own clients, helping invent, design, and launch new businesses. Before that I led the UX & Design team at a major startup, and worked as a Senior Designer at a global agency. I'm also a co-founder of Design Club, and an investor & advisor to Bricklane.

I like to give talks and occasionally write about process, hiring, and the business of design.

On this page you can read case studies of some of my work, learn more about my experience, or simply get in touch. I'm currently available for consultation and select projects.
Experience
As head of UX & design at GoCardless I built and managed a small, happy team of designers, and led a major redesign of the core product — a payments network processing over £1 billion every year. Whilst there the company grew from 20 to almost 100 employees, and launched in France, Germany, Spain, and the Netherlands. 'FinTech' also became a thing.

Before GoCardless I spent 3 years working at global creative consultancy Wolff Olins where I was a senior designer. I helped create services, launch products and implement new ways of working for some of the biggest, most complex corporations on the planet.

I am also an investor / advisor to Bricklane, an awesome new company that's going to make it so much easier to save for a house.
Working together
I like working across a pretty broad range of things, but specialise in helping organisations work out what they should be building for their customers, and then partnering with them to bring those ideas to life. Take a look at a detailed break-down of how we might work together.
I like grabbing a coffee, and I'd love to hear from you. Email me any time on hello@anothertompetty.com, or find me on twitter @tp, on Dribbble, or LinkedIn.